impactAFRICA uses an independent jury of media experts.
impactAFRICA seeks to support world-class digital innovation in the African media. The jury and technical review panel are both therefore deliberately international in composition, and include some of the world's leading digital news pioneers, innovation strategists and journalism thought-leaders.
Judging for the four annual contests uses a two-stage process. A Code for Africa technical review panel evaluates all applications, to check that applications meet the minimum criteria and to evaluate whether the proposed data and digital strategies are appropriate. The panel compiles a shortlist of finalists, which is then submitted to the jury for review and selection of winners in the following categories:
Best investigative report
Best data-driven story
Best service journalism
To find out more about the incentives offered to winners go
here.

---
Judges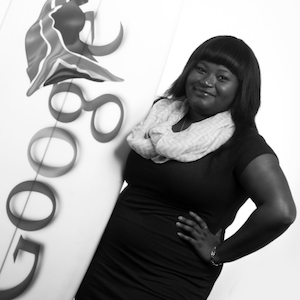 Mich Atagana: A digital native, Mich Atagana has been hanging around the internet since the days of Netscape. Her keen interest in all things digital led to her graduating with a Masters Degree in New Media and Journalism. Atagana is currently pursuing her PHD with a focus on the impact of social media and journalism. Her research focuses on the Kenyan Westgate shootings and how Twitter was used as the primary source of news and communication. Her professional career has included her role as Editor of Burn Media, a multimedia digital publishing house which focuses on the intersection of technology and media, and entrepreneurship. An expert on Africa's tech and startup scene, Atagana is currently the Head of Communications & Public Affairs for Google South Africa.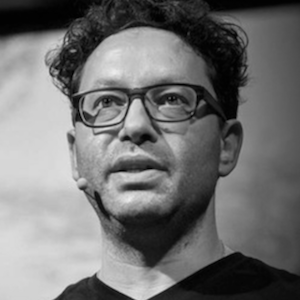 Toby Shapshak: Toby Shapshak is editor-in-chief and publisher of Stuff, a contributor to Forbes and a columnist for the Financial Mail. His TED talk on innovation in Africa has over 1,4-million views; about which he has written for CNN and The Guardian in London. He was named in GQ's top 30 men in media and the Mail & Guardian newspaper's 300 influential young South Africans. He has been featured in the New York Times. GQ said he "has become the most high-profile technology journalist in the country". You can follow him on Twitter: @shapshak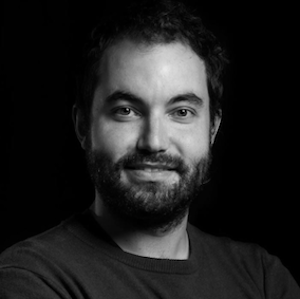 Jacopo Ottaviani: Jacopo Ottaviani is experienced in data journalism, digital cartography, immersive storytelling and cross-border data projects.He builds narratives and visualisations around data and his innovative works have been published by The Guardian, Al Jazeera, Der Spiegel, El Pais and Internazionale among others. He is co-author of The Migrants' Files, a cross-border data project that uncovered exclusive information on the human economic costs of migration in Europe. The project was awarded with the Data Journalism Award 2014 and the European Media Prize 2015.In 2015, he made a web documentary E-Waste Republic, which was awarded with the DIG Awards 2015 and the Lorenzo Natali Media Prize 2015.
Charles Onyango-Obbo:Publisher of data visualiser Africapedia and explainer Rogue Chiefs, in Nairobi, Kenya. Until May 2016 he was Editor and a director of Mail & Guardian Africa, headquartered in Nairobi. A Ugandan, Charles has lived and worked in Nairobi since moving there in 2003. He was first Nation Media Group's managing editor for Media Convergence, and then its Executive Editor for Africa Digital Media until he left in April 2014 to join M&G.He has a BA degree from Makerere University, Kampala, Uganda, and a Masters degree in Journalism from the American University in Cairo, Egypt and was a Nieman Fellow at Harvard University.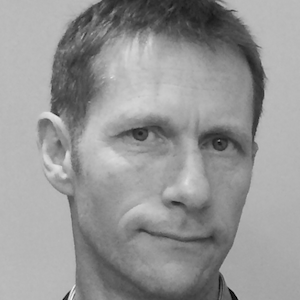 Dan Keeler: As the Editor, Frontier Markets at the Wall Street Journal, Dan Keeler coordinates the Journal's coverage of the world's frontier markets. Launched in early 2014, WSJ's frontier market coverage brings together a broad range of news and analysis, providing readers with a deeper understanding of some of the world's most dynamic and fast-growing economies. Prior to joining the Journal Dan was the Editor and subsequently Editor-at- Large of Global Finance magazine, where he steered the magazine's coverage toward corporate responsibility and emerging markets. He is also founder of New York's FM Network, a group that hosts gatherings of finance professionals focused on smaller emerging markets.